Back in 1985 we launched the UK's first ever private label goats cheese and we have been pioneers in this market ever since.
Our cheese is full of flavour because we use the best quality local fresh milk and we're just as particular about the way we make it too. Our traditional cheesemaking methods create a product that's authentic and artisan. We wouldn't make it any other way.
We are known for innovation and pushing boundaries. From our natural ranges, such as Garlic & Herb and Truffle, to exciting seasonal products, such as Christmas Pudding and Honey & Wild Flower, we're always one step ahead of consumer demand.
Making goats cheese is our passion. It's where the business started and it's what makes us the largest and most successful producer in the UK.
Garlic & Herb Goats Cheese Log
Honey & Ginger Goats Cheese Log
MORE ABOUT THE CREAMERY
AWARDS
Our trophy cabinet is as well stocked as our fridge.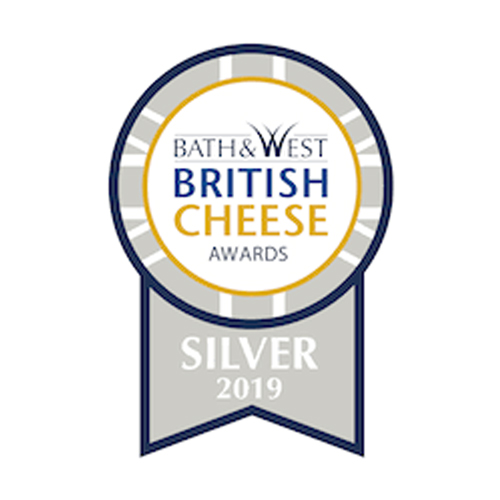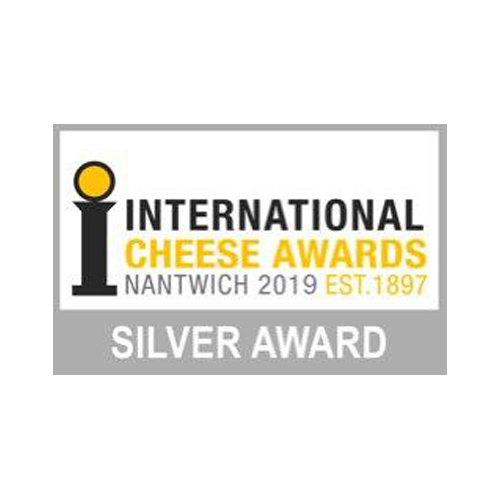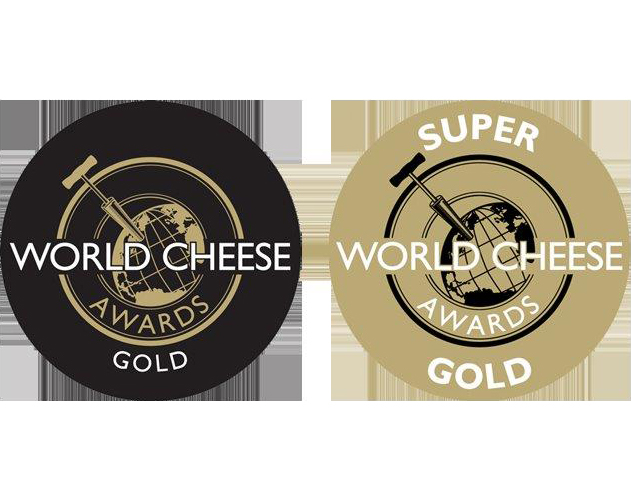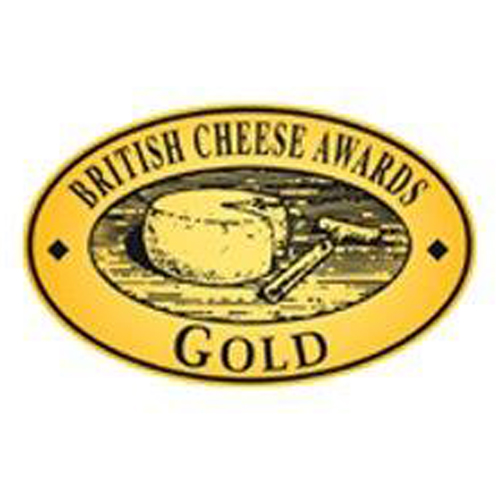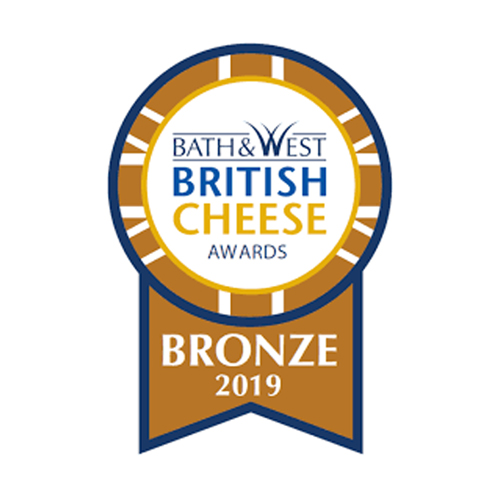 MORE ABOUT US
We're so much more than a Creamery.