OUR TEAM
We're known for our passion, our knowledge and our ambition. We move mountains to get things done and we take pride in every detail. We wouldn't have it any other way.
Jason Rees
Jason joined the team as Managing Director in July 2020. As an experienced growth strategist, Jason has held CEO and Board roles at FarePilot, Step Change Ventures and Weve, after 11 years at EE and Orange as New Business Director. Having learnt about team leadership in his early career as an Army Officer, he has been bringing people and businesses together for growth and transformation ever since.
Claire Langford
Graduating in 2003 with a BSc(Hons) in Food Quality, Product Development and Nutrition, Claire has spent her career to date in the food safety and quality departments. Her past has seen her work closely with many retailers, including M&S, Sainsburys, ASDA and Co-op. As Head of NPD and Technical, Claire brings an experienced eye on Innovation and Quality to the team, introducing and overseeing workable processes across NPD and into the factory, to drive product quality, safety and consistency at pace.
Tim Page
Tim is UK Sales Director and has held key commercial roles within the food manufacturing FMCG arena. In depth Food Service /QSR / Retail/ NPD/Marketing knowledge spanning both the UK and Export markets across frozen and chilled product temperatures working within both brand and own label .
JOHN COPCUTT
AFF Factory Manager with over 30 years' experience in the food industry, John is accomplished in high and low risk operations, possessing a strong technical background with various roles in some of the Major UK Food Manufacturers . With a lean ethos and multi-task focus, KPI and results driven, he has a reputation for implementing and managing impressive business processes within an FMCG and short shelf-life product environment
TARRYN BROWNLEE
With 18 years' experience as a finance professional, Tarryn is our Finance Director, overseeing our Finance, HR, Procurement and IT teams. She brings financial information to life across the business to support and underpin strategic objectives to drive continued growth and profitability. With a strong belief that every action and conversation should add value, she helps teams across the business to work smarter and faster towards achieving their goals. As a key leader within the business, Tarryn takes every opportunity to inspire others to unlock their full potential.
LYNNE FIELD
With nearly 20 years' experience in senior HR roles within food manufacturing, Lynne gets involved with everything people related. From designing the people strategy and implementing innovate HR solutions, to supporting core development plans and detailed communication channels across the business; she works at all levels to agree and support a winning corporate culture which engages all employees and exceeds performance.
OUR AWARDS
Our trophy cabinet is as well-stocked as our fridges.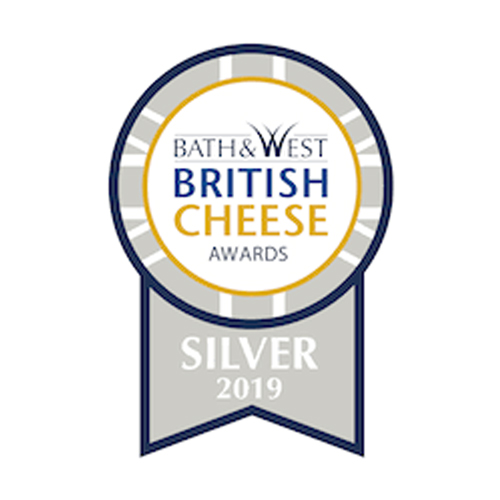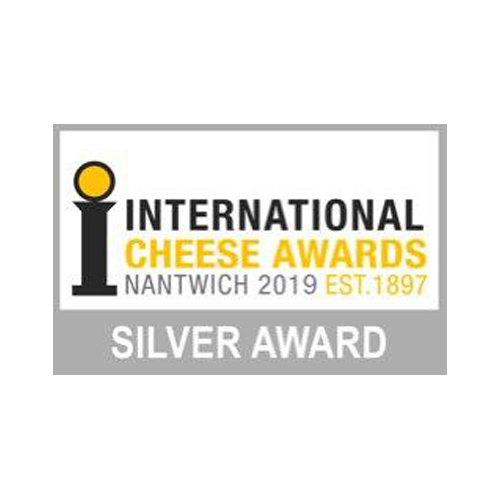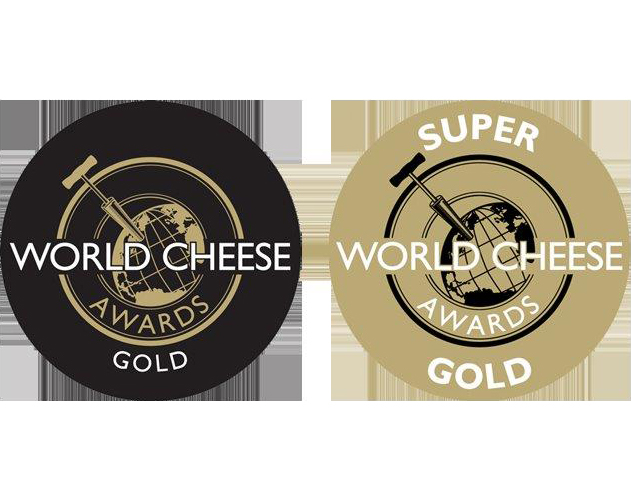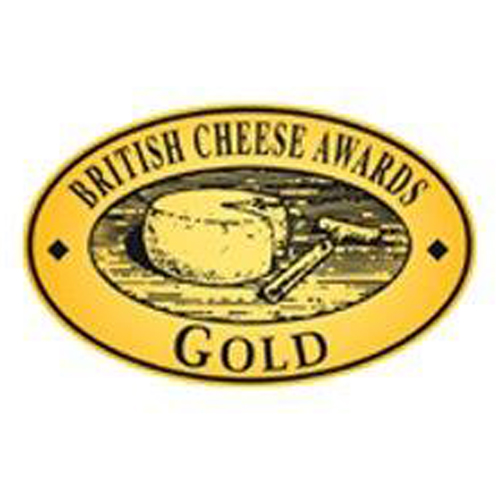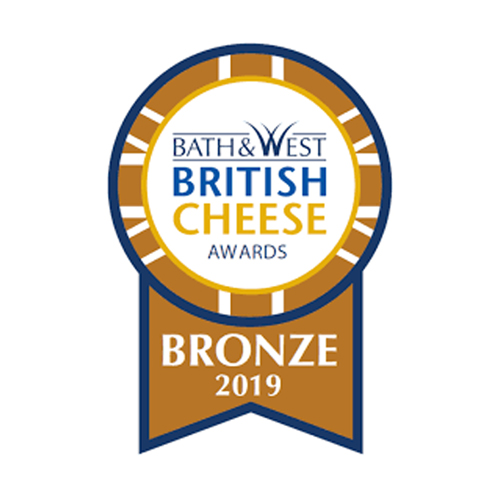 GET TO KNOW US
We're a friendly bunch with a great story to tell