With long-established relationships with some of the world's biggest food brands, including Tesco, Marks & Spencer, Sainsbury's and Asda, we have been pushing boundaries in retail for over 30 years. That's because we don't just talk about innovation – we live it, breathe it, and deliver it. We always have.
Our retail clients are supported by a dedicated team of experts, from planning and development to management and technical, we look after the entire process. And we're quick too. With a state-of-the-art multi-line manufacturing facility, we can work at speed. Our clients also benefit from competitive pricing, a range of innovative client-focussed packaging solutions and a 99.5% target service level.
In short, you can rely on us to keep you at the forefront of the market, with first-to-market solutions that will fulfil your needs and anticipate customer demand.
PROUD TO SUPPLY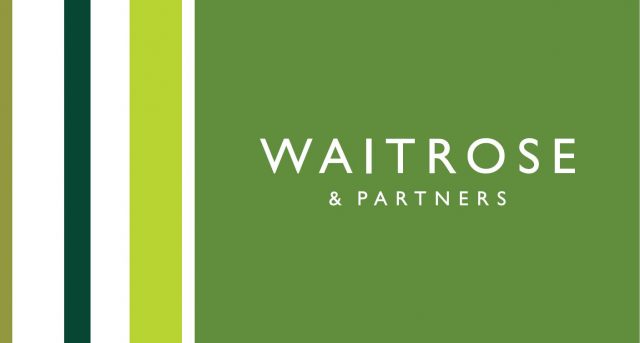 OUR OTHER EXPERTISE
GET TO KNOW US
We're a friendly bunch with a great story to tell.